Homemade ketchup (no nasties yeayyyy….)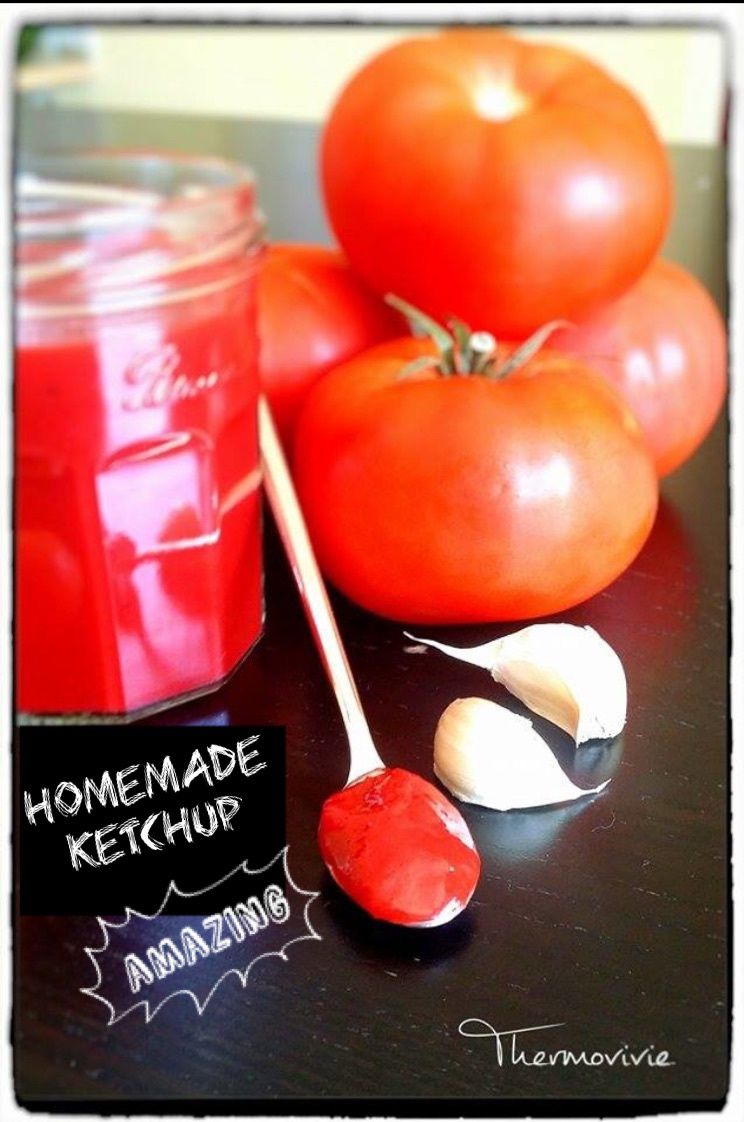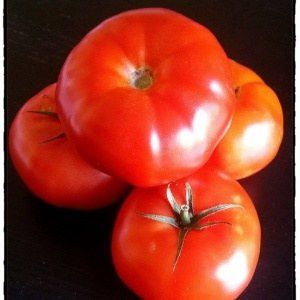 Let's face it: kids like their ketchup on everything: pizza, pasta, hot dogs… and between all the preservatives, food colorant and nasties, I was after a better option. Here it is
🇫🇷 Vous voulez la recette du Ketchup maison en français? Cliquez sur le lien suivant: http://www.thermovivie.com/ketchup-maison-au-thermomix
ingredients:

- 800 gr fresh tomatoes (from the veggie garden if you have one ), quartered

- 2 tablespoons olive oil (YIAH Italian Primavera or Provence would be beautiful)

- 3 garlic gloves

- 70 ml vinegar (YIAH Honey Caramelised for a sweet taste)

- 75 gr brown sugar

- 2 tablespoons mustard

- 1/2 teaspoon of 4 Spices (or YIAH Chinese 5 Spice mix)

- 1/2 teaspoon cumin

- Salt and pepper

- Tabasco/hot chilli sauce

- 2 tablespoons corn-starch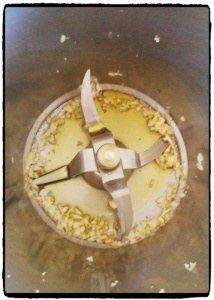 Scrape the sides with a spatula and pour the olive oil.
Cook 4 minutes on the Varoma function, without the measuring cup.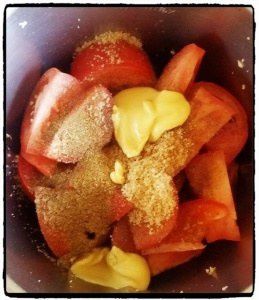 Add all other ingredients to the bowl. Feel free to add 5 drops of Chilli sauce to enhance the taste (it shouldn't feel hot, even for the kids)
Mix 15 seconds, speed 5.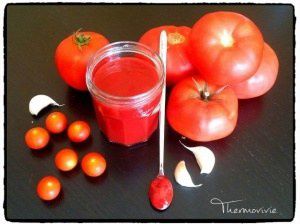 Wait a few minutes until a bit cool and blend 10s, increasing the speed progressively up to 10. Refer to the user guide of your machine regarding blending hot food (it can be recommended you wait at least 15mn to avoid projection of hot food)

Pour into sterilized jars, close and let cool.
Never heard of Your Inspiration At Home (or YIAH as we call it)? Come and have a look here: