Basil and sundried tomatoes Cake
Publié le 14 Février 2016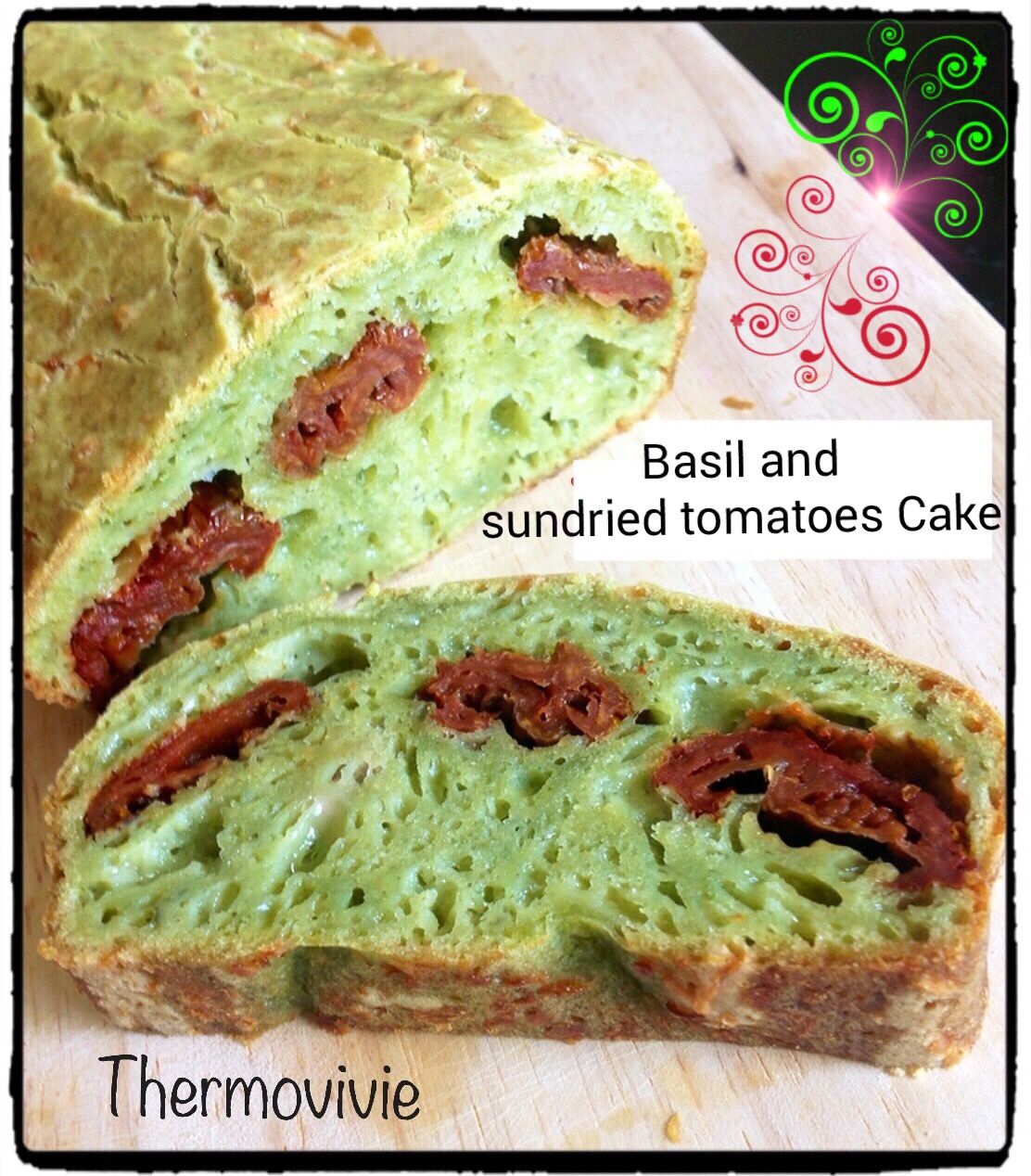 ingredients:

3 eggs

200g self-raising flour

50 g olive oil

70 g milk

100g grated cheese

15 basil leaves

Sundried tomatoes

1 heaped tablespoon of pesto sauce

1 handful of pine nuts

salt and pepper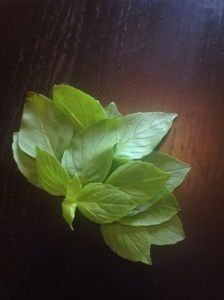 Preheat oven to 180 degrees C / 356 degrees F

Put the basil leaves in the Thermomachine bowl and mix 10 seconds at speed 5.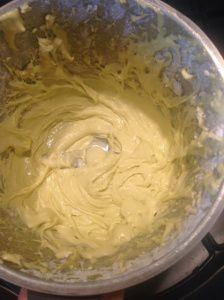 Scrape the sides and add the milk.
Heat for 3 minutes at 37 degrees C / 98 degrees F / Speed 2.

Mix 30 seconds at speed 10,
Add flour, eggs, oil, salt and pepper.

Program 1 minute / speed 7.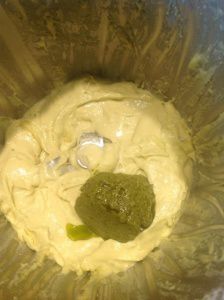 Add grated cheese, pine nuts and pesto sauce (if you want an even stronger green color, use some green dye at this stage of the preparation)

Mix 20 seconds speed 3 in reverse.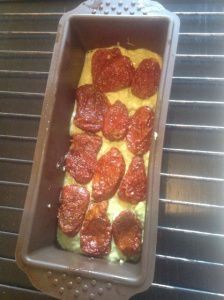 Pour half of the batter into a cake tin, place a bed of dried tomatoes and cover with the remaining dough.
YIAH twist: If you would like to twist this recipe using Your Inspiration At Home products, I would definitely try Italian Primavera extra virgin olive oil (with lime, basil and cracked pepper flavour) or Mediterranean olive oil (basil, garlic, pepper, thyme and lemon in Australian Extra Virgin olive oil).

You can also add a tablespoon or two of the Italian Rustica dip mix to the dough





For more YIAH ideas, visit: ‪emmanuelleroche.yourinspirationathome.com.au‬